Best place to watch 6 Nations Rugby in Manhattan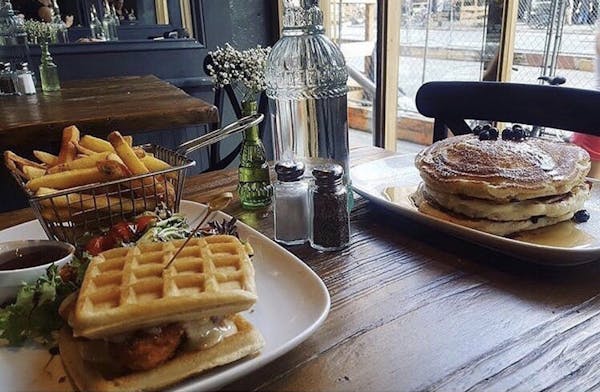 The 6 Nations Rugby Championship will be played in 2020 on Saturday and Sunday mornings NYC time from February 1 through March 14.
Where can you watch the 6 Nations Rugby Championship in NYC?
At the Distillery, an upscale gin bar with a pub-style menu and 24 craft beers on tap, and Rugby on every screen!
We will be showing almost all matches during the Cup. We offer our stellar brunch menu on Saturday and Sunday, including our traditional Irish breakfast, Chicken and Waffles, Avocado toast and Mimosa Flights.
Join us!
If you're located in Brooklyn, you can also watch all matches at our sister bar Kent Ale House, and if in Queens, at our sister bar Courtyard Ale House!